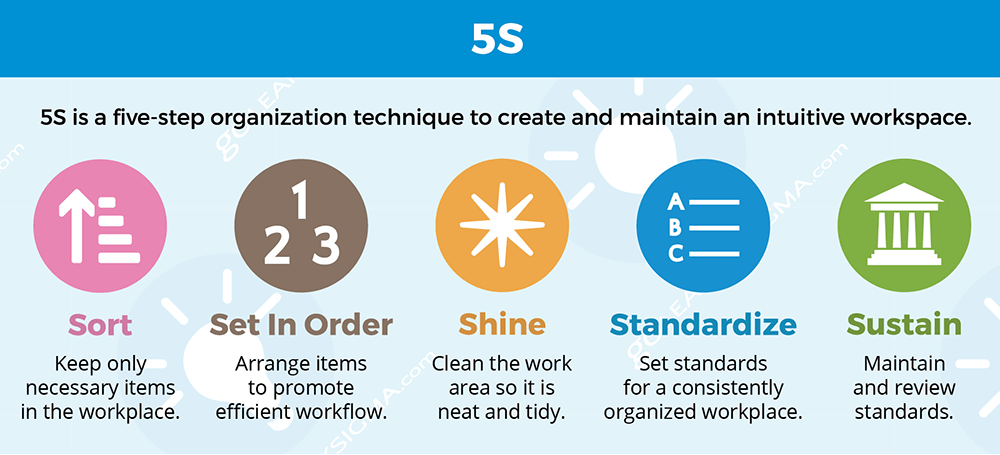 The CQC have been successfully run as a public course for the past seven years. Feedback from our delegates shows a high satisfaction rating. Apart from the benefits of attending such a course to gain the practical skills necessary to become competent. Kaizen Reduces Waste in areas such as inventory, waiting times, transportation, worker motion, employee skills, over production, excess quality and in processes.
Kaizen Improves space utilization, product quality, use of capital, communications, production capacity and employee retention.
Kaizen provides immediate results. Instead of focusing on large, capital intensive improvements, Kaizen focuses on creative investments that continually solve large numbers of small problems. Large, capital projects and major changes will still be needed, and Kaizen will also improve the capital projects process, but the real power of Kaizen is in the on-going process of continually making small improvements that improve processes and reduce waste.